I've posted pics from pro wrestling bearhug, from personal, from amateur and from companies like BG and Thunder's, but I think it's been a very long time I haven't posted anything from Can-Am as a pick of the moment.

Their products now covers a wide array of interests. However, we only seem to get new bearhugs once in a blue moon...

This one below was voted by you guys as the best Can-Am bearhug with 22 votes at a normalized rating of 9.05 out of 10. (Yes, I do know that by the time you guys read this, the rating might change, but when I wrote this, this bearhug was voted #1 for Can-Am's bearhugs)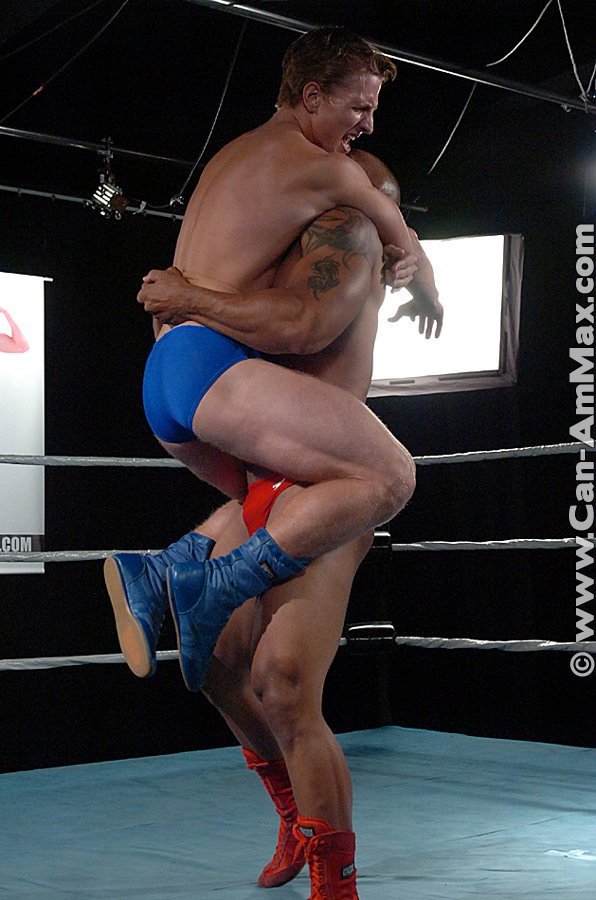 Personally, this wouldn't be my first choice, but what do I know about people's choice?

If you agree with this pick, feel free to vote a high rating on this Upload ID 13763 for an extra +1,000 bearhug points, but if you feel that a different bearhug should deserve this prime spot, try boosting the rating of other Can-Am bearhugs to kick this one off the top spot.


You can also check out each company's #1 Bearhug by clicking here.

Last, but not least, you can view the list of previously featured bearhugs. Each bearhug on that list is worth at least +1,000 bearhug points if you have not already cast a vote on it...