A friend sent me this and I couldn't resist posting it.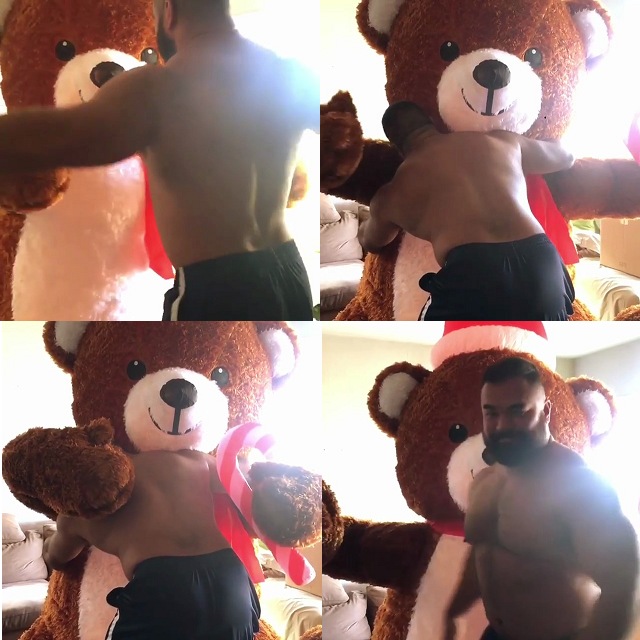 This genuine bearhug comes from James Lechelt's instagram. Incidentally, I also added his bearhugs in the Uploads section and his pic in the Contenders section, so make sure you give him a little nod.. just for sharing with us his teddy bear bearhug.


If you check out his Instagram, you can watch the video version of the bearhug.