It's amateur time! It's about time for them to get some more limelight. I'll post a couple of my favorites:

Bilyal Makhov and Luis Felipe Vivenes are locked up in this test of strength.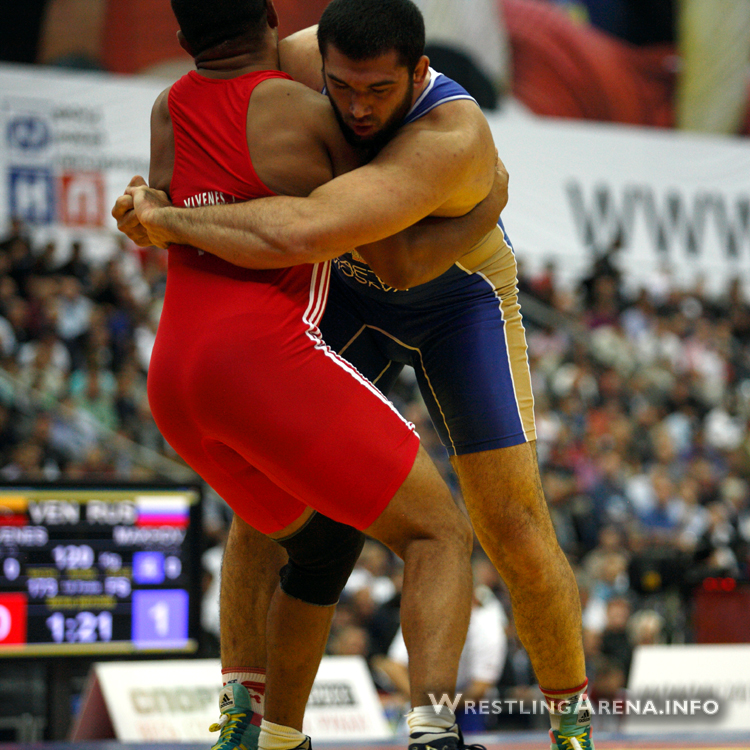 Cenk Ildem clearly has Elis Guri in control. You gotta love hugging those Bulgarian wrestlers!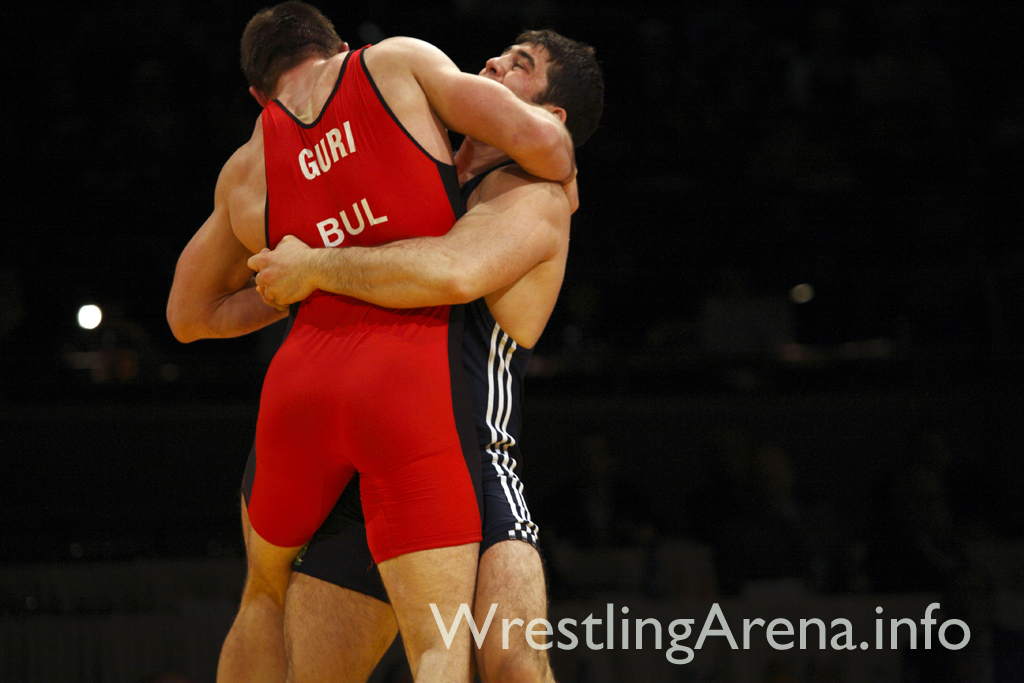 Last, but not least, these guys below still need identification. Although I have to admit, identifying them is probably next to impossible. The victim him doesn't seem to struggle that much...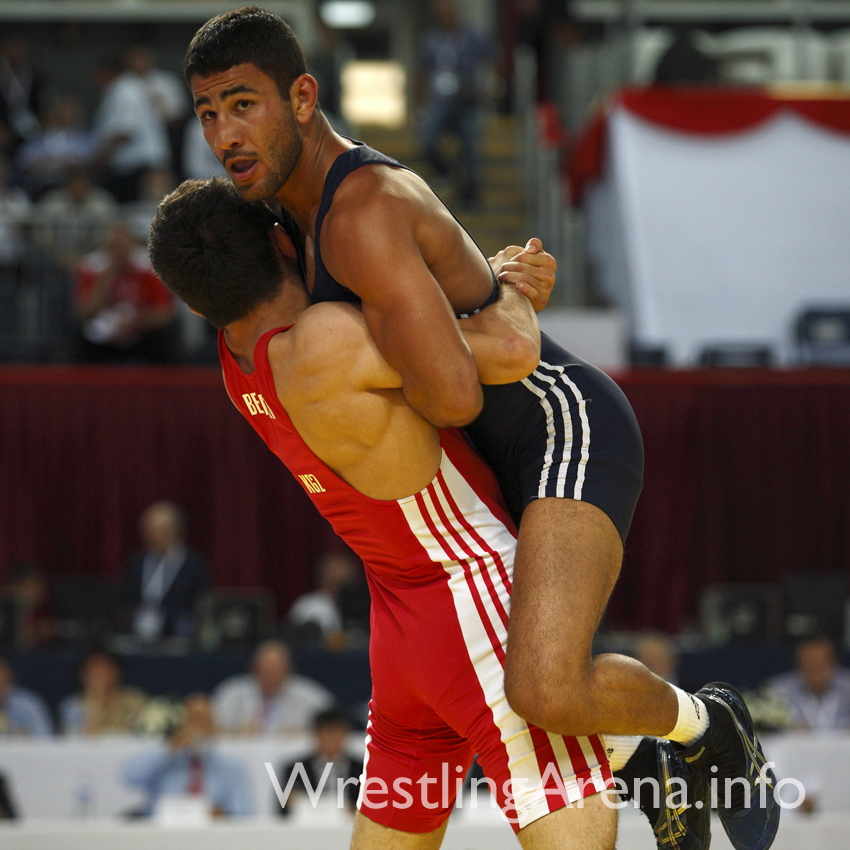 You can vote on these bearhugs for a +1,500 bonus points each.