These aren't really video companies, but rather bodybuilders who have decided to go out on their own and do the things that people ask them... such as carrying, lifting, flexing, dominating, showering, trampling and of course, bearhugging.


Hence, we have new bodybuilders sprouting like Bruno Piveta and Gabriel Muscle Dominus. They cater to their fans who request specific situations and scenarios, such as bearhugs: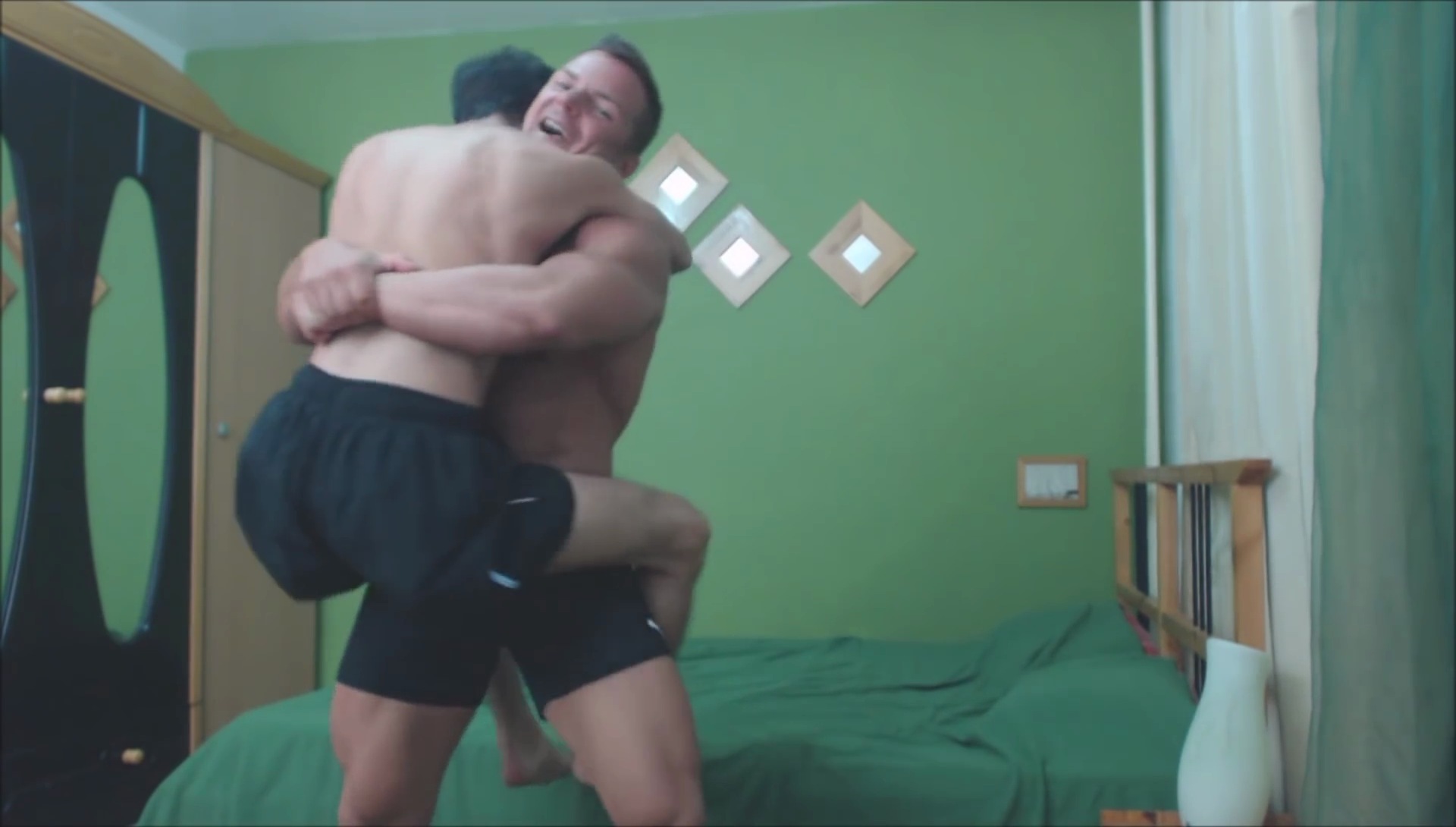 If you find more like these, feel free to let me know so I can give a shout on this page and take a couple of snapshots from their videos and add them to the Bearhug Uploads. These guys need all the exposure they can get, because the limelight is easily stolen by the monstrous companies that dominate and saturate the gay wrestling video market.

In addition, these bodybuilders really struggle to survive because they use the YouTube platform to make themselves known, but what happens when they use YouTube to show their muscles and bearhugging skills? Well, their account gets terminated because it violates YouTube's policy on nudity or sexual content. Doh! It's not as if they are having a hard on when they give out bearhugs... but we might or maybe their victims might get one.