WalterG (id 2846) just added a handful of new BG, Thunder's and MDW bearhugs in the Uploads section. The ones from Thunder's are usually the highest rated on the site, followed by stuff from BG, but MDW is starting to make their way into their territories. If you check MDW's site, it's funny to see the subtle similarities they have with BG's website. If a formula works well, why not reuse it?

Here's one shot from each of the company he posted: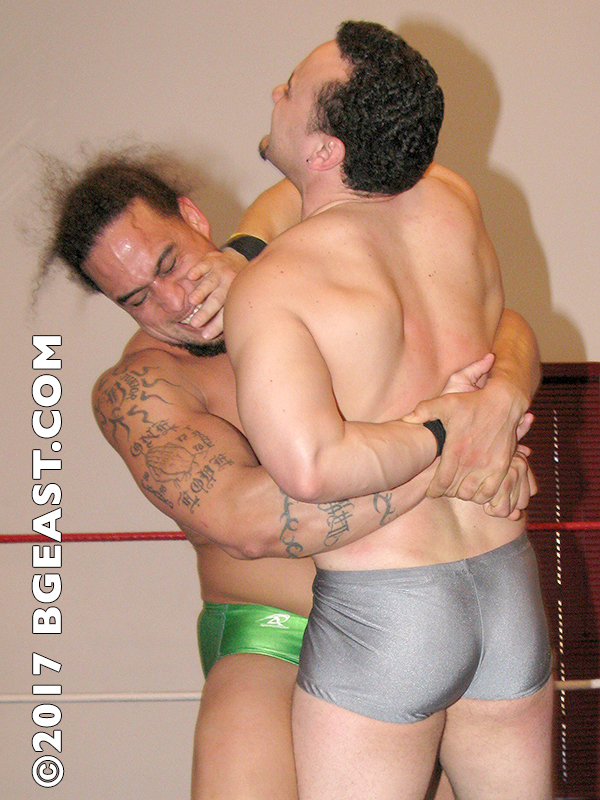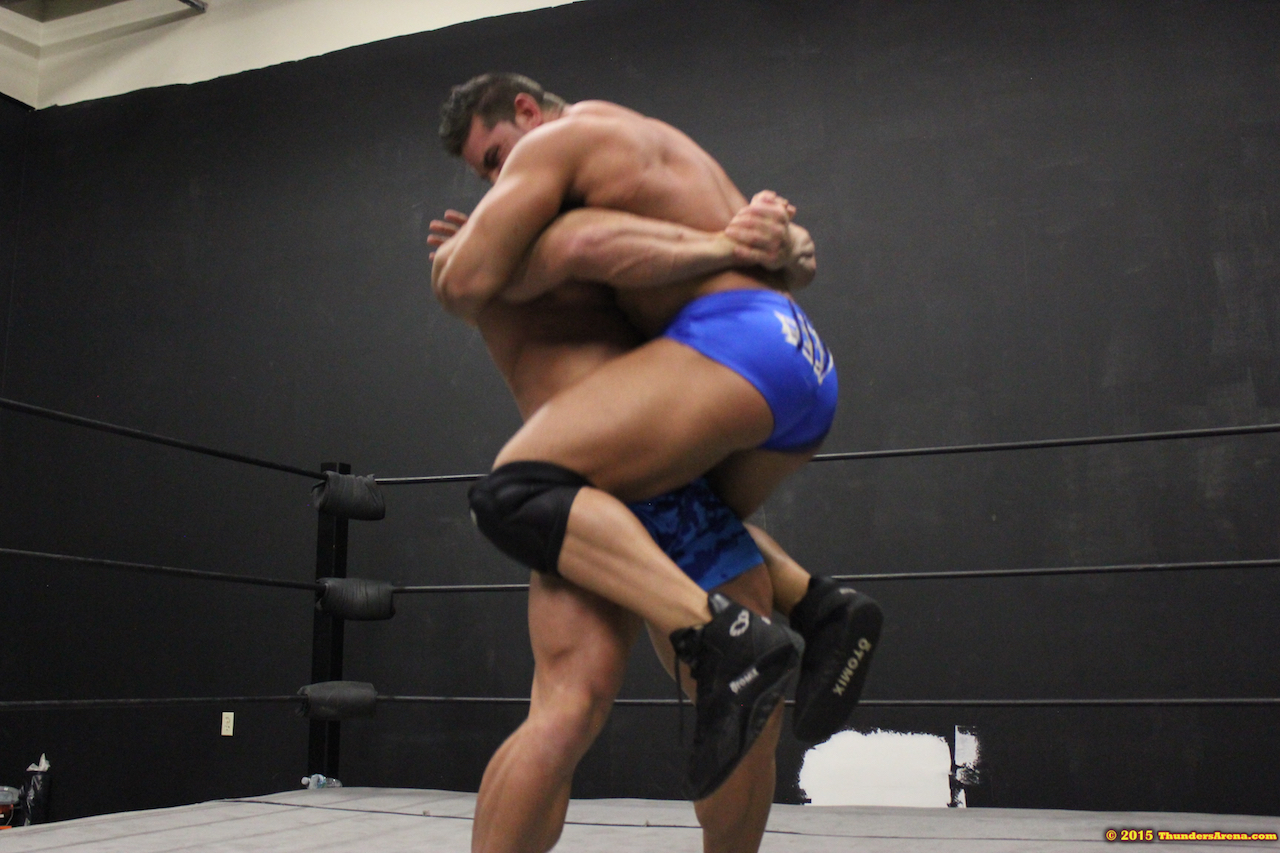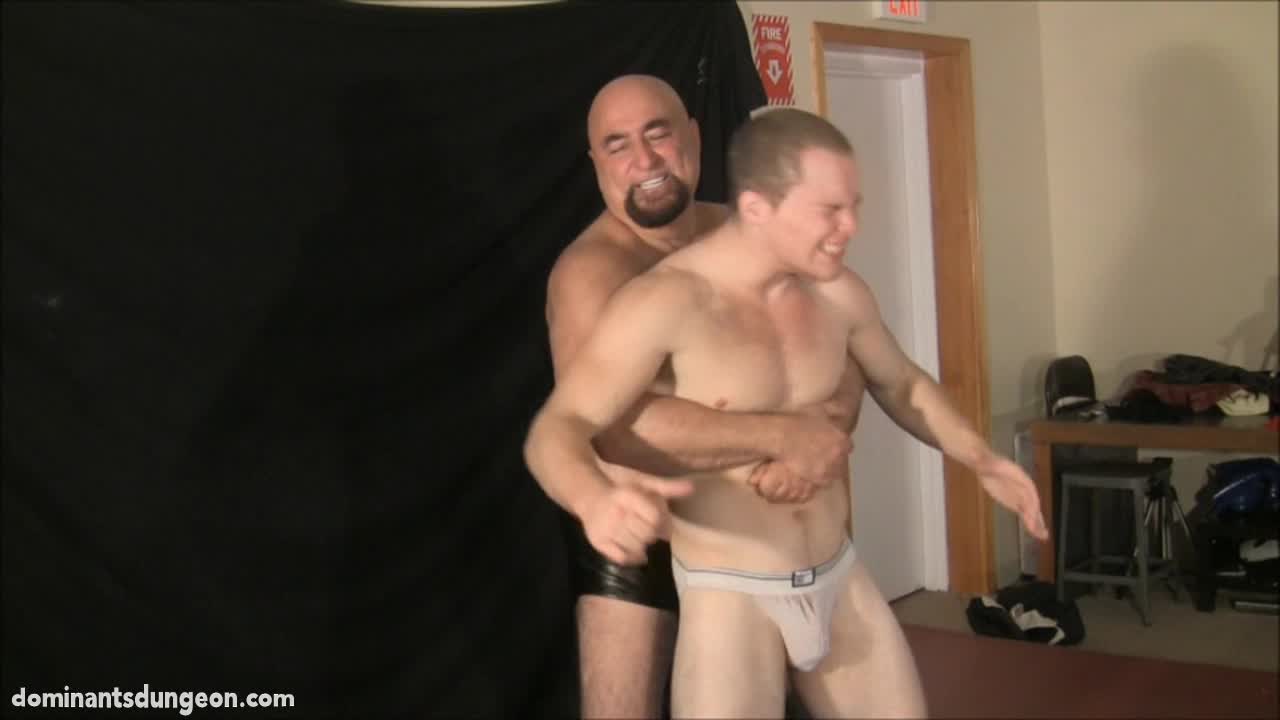 WalterG is currently the #1 Top Uploader of the site with more than 6,000 images contributed over the seven years he has been with us. He actually travels often. So, if he ever is in your area, you can show him your appreciation of his work and time for us by giving him a few bearhugs.


Speaking of Top Uploaders, here is the current Top 20:




We currently have 29,561 bearhugs on the site and these Top 20 Uploaders account for 21,365 bearhugs, which represents 72% of the material that was contributed to the Uploads section.... pretty impressive! A million thanks to all these guys for helping us and adding to the success of the cataloging of bearhugs.